Android Developer
Full time
Belgrade, Serbia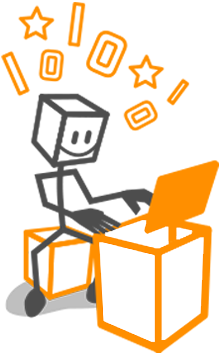 As Android Developer you'll have the opportunity to work with a team of talented and passionate proffesionals who are developing and improving cross media platform that allows people to create their own sport channel on any device in any language. Find out more at 365scores.com.
Responsibilities:
Work on bug fixing and improving application performance
Design, Plan and build new advanced features for our Android platform
Collaborate with the other team members to define, design, and ship new features
Discover, evaluate, and implement new libraries and technologies
Requirements:
Strong programming background
Personal interest in and passion for mobile development
3+ years of proven development expertise with Android
Deep knowledge with Android Services, JobScheduler, Broadcast receivers, Google play services
OOP design skills
Knowledge in MVP
Knowledge in Gson parsing
Experience with JSON, RestApi
Experience with GIT
Able to work independently and as a team member
Our Main Focus Is Investing In People. We Offer You:
Exclusive, interesting and innovative projects
Competitive salary and compensation package
Excellent working conditions
Career and personal development
Friendly and professional atmosphere
If you feel you meet the above requirements and find this is the kind of career opportunity you are looking for, please, send your CV in English to jobs@qube3dstudio.com.