Minecraft – World Developer
Full time
Belgrade, Serbia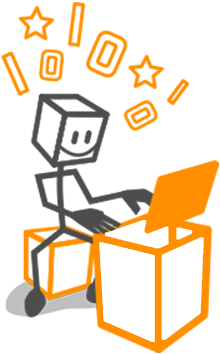 As a World Developer in our team you would be responsible for developing and creating various activities, interactions and mini-games in Minecraft Bedrock (Pocket Edition) using Red-Stone and Command block features.
Requirements:
Proven experience in Minecraft
Deep knowledge of Red-Stone functionality
Deep knowledge of Command block actions
4+ years playing minecraft
2+ years in profesional development
Experience programming in a software language like Java, PHP, scripts etc.
Love for computer games.
Our Main Focus Is Investing In People. We Offer You:
Exclusive, interesting and innovative projects
Competitive salary and compensation package
Excellent working conditions and flexible working hours
Career and personal development
Friendly and professional atmosphere
To apply, please send your portfolio and resume to jobs@qube3dstudio.com